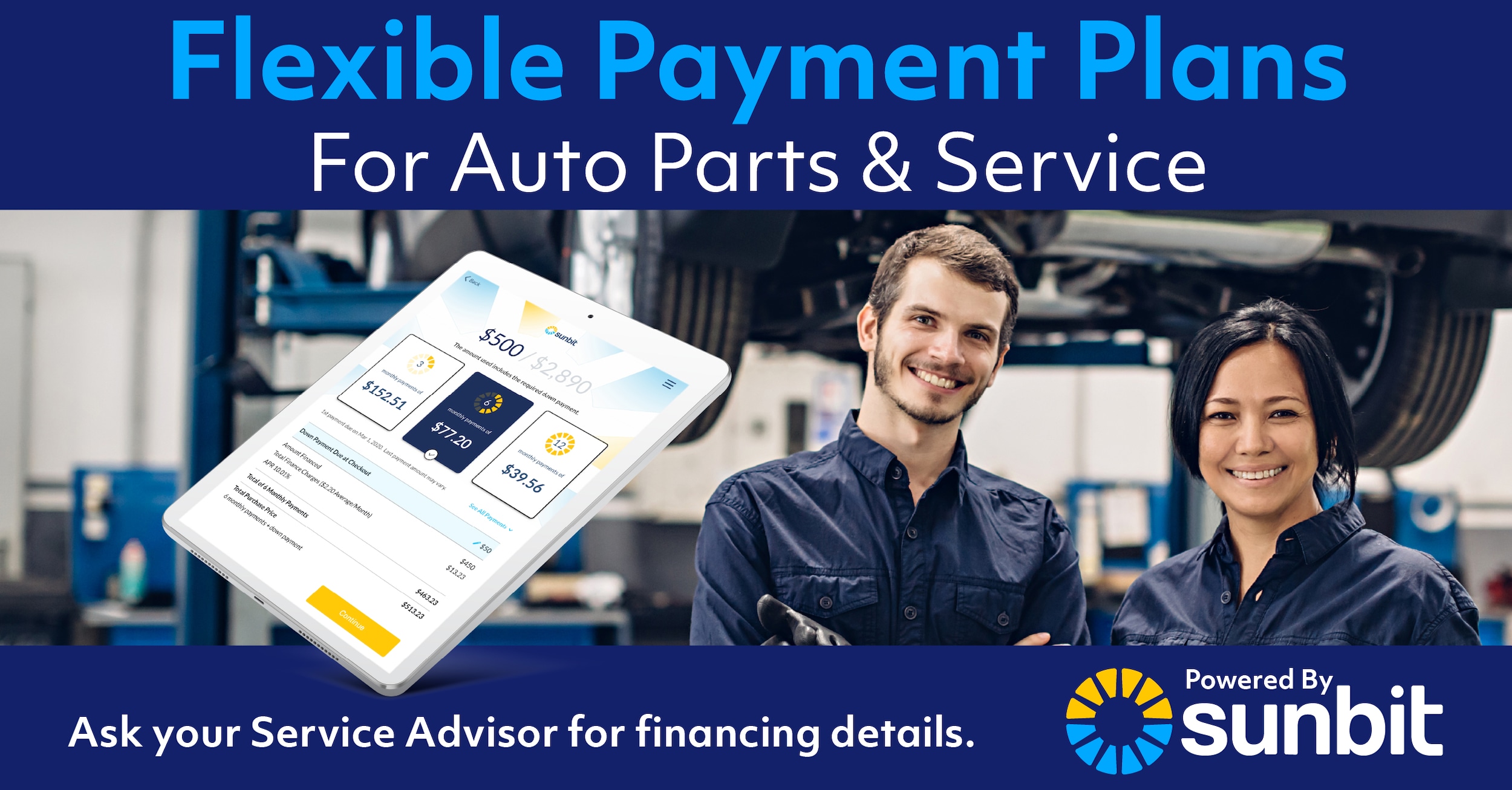 We've made it easier than ever to schedule an appointment with our team, it takes less than 5 minutes
!

Just fill out the form above. If you're a new customer, you'll need to provide vehicle information such as your VIN number and mileage. You'll also need to provide personal information such as your name, address, and email. If you're a returning customer, start by typing in you phone number, email, or vin, and verify your information. Once you're verified, choose your service, your advisor, and preferred day and time. It's that simple! You will get a confirmation email and also an appointment reminder email the night before. 

You now have the option to use our contactless mobile check-in experience.




We are dedicated to make you feel safe. You can confirm your appointment details, add additional services, and provide your digital signature - all from your mobile device! We will send you a link to start the check-in process on the night before your appointment. Of course, if you prefer to check-in with one of our Advisors, that option is still available to you.