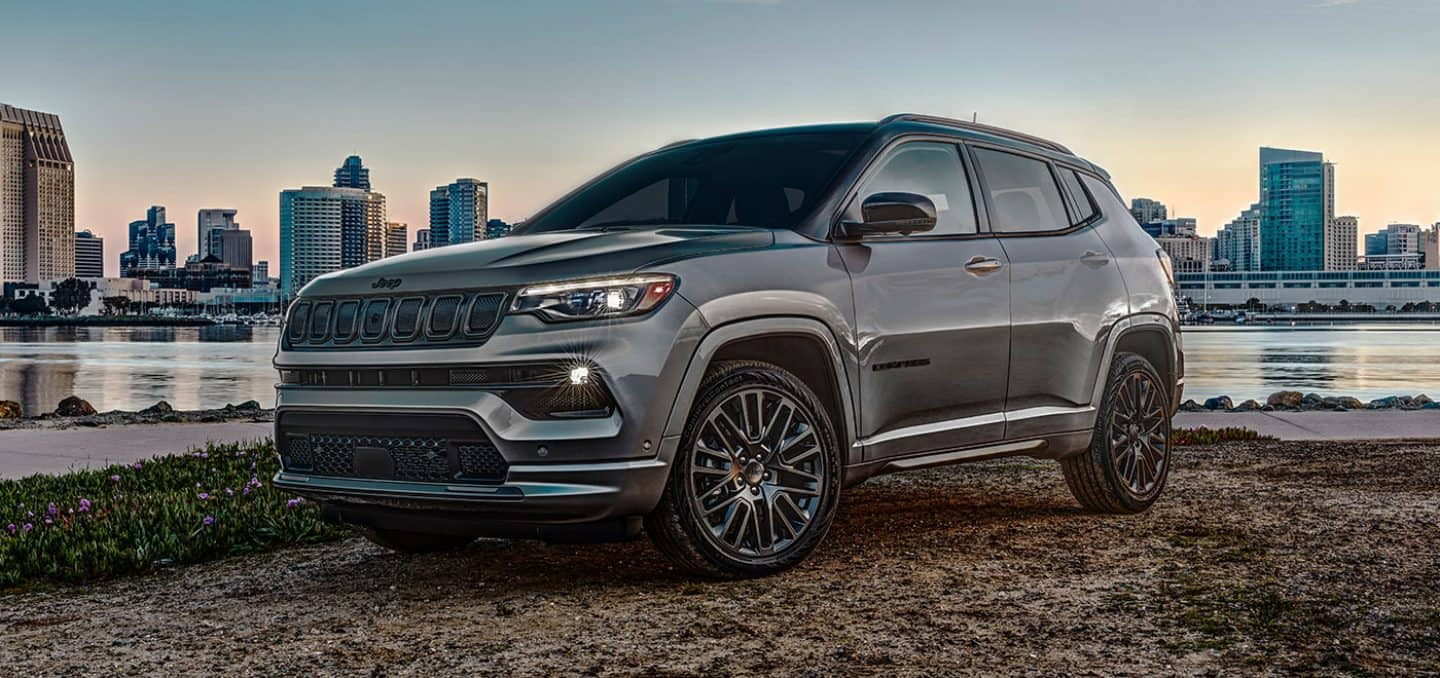 Jeep Dodge Ram Service New Baltimore MI
If you have been looking for a quality service center, you can bring your Compass, Ram 1500, or Dodge Charger; then you need to check out our service center here at St Clair Chrysler Jeep Dodge RAM. Our highly-skilled technicians specialize in everything from simple oil changes and tire rotations to complete transmission repairs and everything in between. So please make an appointment today by filling out a service form here on our website, or you can head down to our dealership and do so in person here at our dealership. We can't wait to work on your vehicle here at St. Clair Chrysler Jeep Dodge RAM!
About New Baltimore MI
New Baltimore was officially incorporated as a city back in 1931, with the first settlers arriving in 1845 when a Mount Clemens businessman, Alfred Ashley, planted 60 acres of land on both sides of Washington Street. It would soon be known as the village of Ashley. In September of 1851, a post office was built called Ashleyville was established, with Ashley serving as the postmaster. Ashley later opened businesses in lumbering, shipping, and real estate. Throughout its history, New Baltimore has been linked to the regional economy by way of the city's access to the waterfront and the region's transportation network, and the economy is still booming today.
Scheudle your Service at St Clair Chrysler Jeep Dodge RAM
Our reliable service mechanics here at St Clair Chrysler Jeep Dodge RAM are here to inspect your Cherokee, Ram 2500, and Dodge Challenger. Regardless of what kind of vehicle you drive, the highly-skilled technicians in our service center can help you. Our service form makes it easy to arrange for service. Schedule your service today by filling out an appointment form on our website!
New Service Specials near New Baltimore
Take a look at our service specials on our website to see all the ways our team can save you money. Visit our specials page often to see all of our new deals, which will help you save money on things like oil changes, tire rotations, and more! There is nothing we love more than saving our customers money here at St Clair Chrysler Jeep Dodge RAM!
New Parts at St Clair Chrysler Jeep Dodge RAM
Looking for an accessory but have questions for our team here at St Clair Chrysler Jeep Dodge RAM? The experts at our parts center are excited to answer them for you. Fill out the parts form here on our site, and our remarkable associates will be in touch to assist with anything you need. You are sure to find what you are looking for here at St Clair Chrysler Jeep Dodge RAM, and on the off chance you can't, you can still check order parts on our website!
Get Spectacular Vehicle Service near New Baltimore
Have our trained service mechanics at St Clair Chrysler Jeep Dodge RAM inspect your Jeep, Dodge, or Ram vehicle. Our team has been highly trained in all versions of the Grand Cherokee, Ram 1500, and Dodge Challenger, so you know that your vehicle will be in good hands. Our team will review every inch of your vehicle to ensure it's in good working condition. Be sure to make an appointment on our website, and know that we look forward to seeing you here at St Clair Chrysler Jeep Dodge RAM!
St Clair Chrysler Jeep Dodge RAM Services
St Clair Chrysler Jeep Dodge RAM has a variety of useful service and parts resources right on our website! Here are a few of them:
We also serve the following areas with vehicle repair, maintenance, and parts: