Hours
Monday

09:00AM - 08:00PM

Tuesday

09:00AM - 06:00PM

Wednesday

09:00AM - 06:00PM

Thursday

09:00AM - 08:00PM

Friday

09:00AM - 06:00PM

Saturday

Closed

Sunday

Closed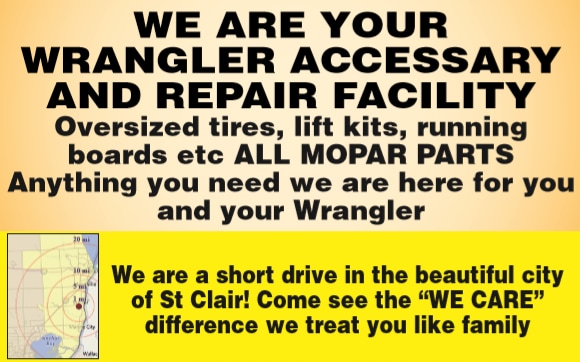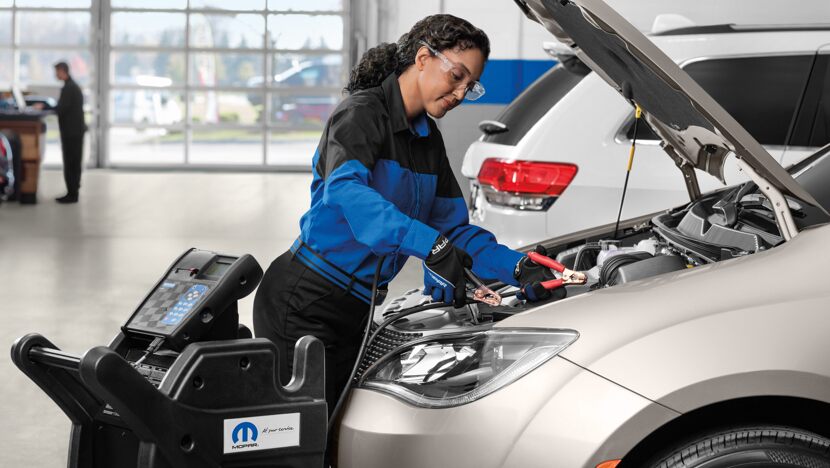 Replacing your battery is among the most important when it comes to the safety and upkeep maintenance of your vehicle. Several factors can affect the lifespan of your vehicles battery, such as extreme weather conditions, how often the car runs or sits, and the quality of the current battery. Although there isn't an exact science, the general rule of thumb is to replace your battery every 4 years, and get it inspected at the 3 year mark. Once you replace your vehicle's battery, its lifespan depends on how long it can hold its charge as well as how long it's capable of being recharged. Once it can't be recharged, it's dead.
Signs your battery might be dying: 
A slow starting engine
Dim lights and electrical issues 
Check engine light 
A bad smell
Corroded connections
A misshapen battery case
A battery 4 years old or older
It's important to note that the batteries in new vehicles often don't provide signs that they're about to fail. This is why it's a good idea to remember the three to four year rule. 
There are other car issues that can mimic a dying battery, such as l
oose or corroded wires/connections, a loose alternator belt, a faulty alternator, or a bad starter. This is where we come in! St. Clair Chrysler Jeep Dodge Ram can run a diagnostic test on your battery to determine if it needs to be replaced or if it's something else- saving you time and money in the long run! We can also recharge your battery if it just needs a little pick-me-up.
We carry genuine, OEM Mopar parts that will make your vehicle drive like new! If you think you need your battery replaced, give our 
Parts Department
 a call for a quote. Unsure if your battery needs to be replaced? Schedule a service appointment today!